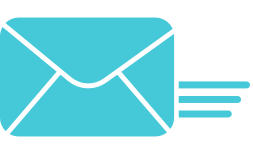 Why choose emailifi?
emailifi is a full service email marketing company that assists small, mid-size and large businesses/organizations in communicating more effectively with their client and prospect base.
Increasing revenue through:
Email promotions
Newsletters
Event announcements
Segmented email blasts
Surveys and more
Our clients range from:
Health/Beauty
Manufacturers/Distributors
Service
Retail
Trade show operators
emailifi is a full service email marketing company where we handle everything for you.
Instead of wasting your precious time designing an email and uploading your email list, let the team at emailifi simplify your email marketing efforts and let us do everything for you.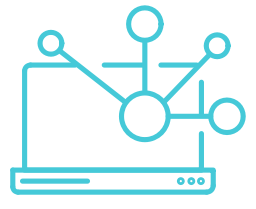 4 simple steps to get started:
Provide emailfi with your email content so our team can customize your email design, layout and content.
Approve the email design/content that emailifi completes for you.
Provide your email database to emailifi.
Sit back and watch incoming inquiries come in.  Your metrics are always available at your fingertips.
Full Service Email Marketing
Let emailifi design, layout and handle everything regarding your email marketing, thus simplifying this time consuming process.
Automatic Email Resend
After your initial email is deployed, we can automatically resend that email 3 business days later to the recipients that did not open the initial email, thus increasing open rates.
List Segmentation
Let emailifi custom target specific recipients on your email database, increasing the effectiveness.
Surveys
Learn more about your email database.  emailifi can customize surveys on your behalf to analyze behavior to better customize targeted email sends.
Detailed Metrics
Each client will have access to full metric activity including; opens, reads, clicks, and unsubscribes.
Increased Delivery
Partnering with emailifi, you leverage our relationships with mail engines to ensure maximum delivery.
I have been working with Emailifi for several years and have found them to be creative and professional. They have been mindful of the needs of my business and we constantly receive compliments from our clients regarding the quality of the work. Monte Z.
Emailifi is a great partner in effective and efficient email communications with your data base. We have been working with them for quite awhile and are consistently pleased with how easy they make the process.  Highly recommend! Michelle M.